For Professional Garage Door Repair
Call Brand Garage Doors!
Brand Garage Doors Specializes in Repair and Service
We know how frustrating it can be when your garage door breaks down. Unable to get your vehicle in or out is a huge inconvenience to your daily routine. To the untrained eye, diagnosing what part of your garage door is broken is near impossible. Fortunately, we're just a phone call away from getting your garage door back up and running smoothly.
Our goal has been the same for the past 40 years. That is to provide convenient garage door repair service with reliable quality. We've successfully completed thousands of repairs making us the perfect choice to diagnose your broken garage door and fix it quickly.
Torsion Spring Experts
Broken Garage Door Cables
Broken or Bent Rollers
Bent Track; Misaligned or Rusted Track
Replacement of Sections or Panels
25-Point Safety Inspection
Garage Door Hardware Overhauls
Noisy Garage Doors Silenced
Why Choose Brand Garage Doors?
Same Day Service
Our technicians are professionally trained and have fully stocked trucks, ensuring we always have the right parts on hand to get the job done. Dispatch a repair on the same day and avoid long wait times. Your time is valuable.
Evening & Weekends Available
You can schedule appointments at times that are convenient for you, evenings and weekends.
Hours: Open Monday - Sunday 8am-6pm
After regular business hours, an emergency technician is available for help. See Emergency service below.
All Calls Answered by the Owner
Our phones are staffed 24/7 so we can be of service to you immediately when you call.
24/7 Emergency Service
Every day of the week, we have someone ready to answer your call at all hours of the day or night. Whenever you have a problem, you can call and schedule an appointment with us.
There is always a Precision Professionally Trained Technician ready to help.
All Major Brands
Our company installs and services garage doors and openers from virtually every brand and manufacturer. Our team of garage door repair technicians in Youngstown has served homeowners for years, and we have not encountered any garage door manufacturer or model that we have not installed and repaired for our customers.
We Fix Garage Doors Right
Professional technicians - Our technicians are trained professionals. With the same dedication we devote to our products, we stand behind our service as well. Professionally trained technicians are what you deserve. Service technicians at our company are thoroughly trained to know your system, to work fast, and to do the job right the first time.
We offer the best recommendations in accordance with safety, cost effectiveness, and value to the customer based on a complete 25-Point Safety Inspection. Our technicians work with your individual needs and offer alternative solutions as well.
Quality Parts & Superior Hardware
Brand provides only the highest quality garage door parts, so you can rely on us for all your garage door needs.
Give us a call... we will be happy to answer any questions you have.
 Convenient scheduling

  Emergency service
  25 point inspection and full diagnostic
  Firm transparent pricing
  Sales and installation by same person
  large inventory of parts for any repair
  Guarantee on our work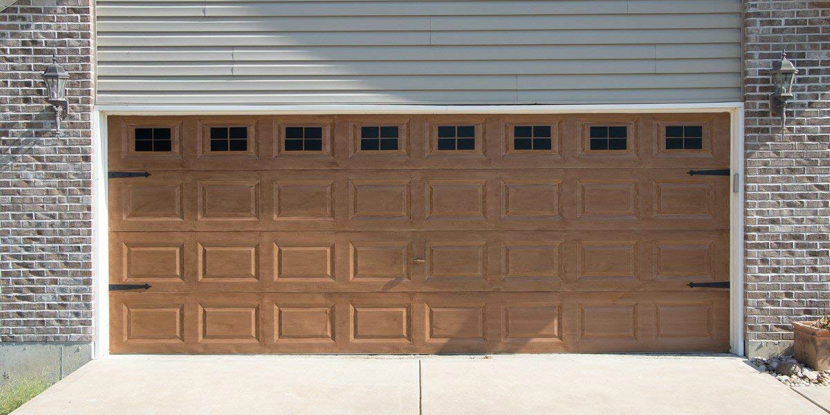 While you might be tempted to diagnose and fix your garage door, there are times when you should call a professional.
 Garage door opener motor

  Pinch points
  Torsion spring
  Structural damage
Unsure if you should attempt the repair?
It's best practice to call a professional garage door repair service to discuss the issue. Feel free to call us at (330) 240-6369 for a free consult.